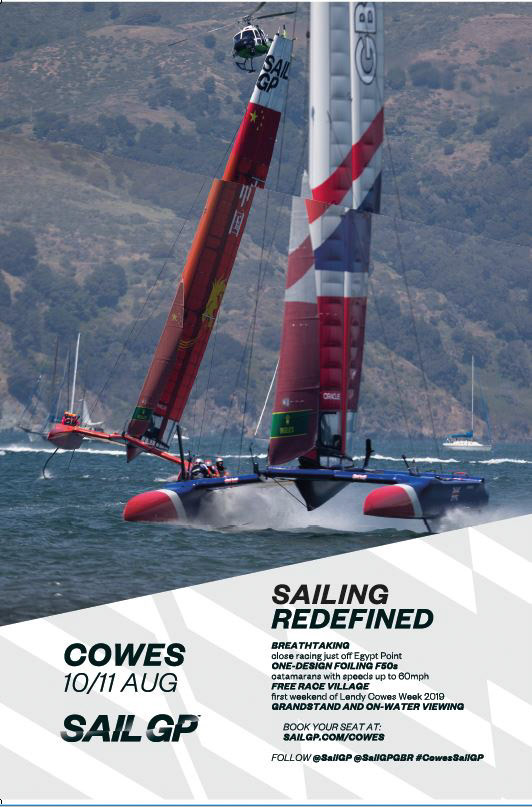 Our team was tasked with raising the sailing community and general public's awareness of the Cowes SailGP event and promoting its premium seating and hospitality options to maximise ticket sales. These options included the Cowes SailGP Grandstand and Cruise Premier. We also publicised the event's free of charge viewing options, inclusive of the Cowes SailGP Race Village and Boater Programme, to drive event attendance. 
In order to spread the word and drive ticket sales and event attendance, regional, national and international PR placement and related content creation took the forefront, inclusive of print, online and radio coverage and a Great Britain SailGP interview. Additionally, EDMs, online, print and outdoor advertisements and social media ad campaigns were produced, as were inhouse graphics to accompany them. Likewise, local community outreach activities, such as Cowes flyer distributions, helped create a buzz around the event. Our team also offered logistics, hospitality and event reporting support during the event.
Cowes SailGP proved a huge success, as ticket sales flew through the roof and public awareness accelerated, resulting in a mass audience on the day.