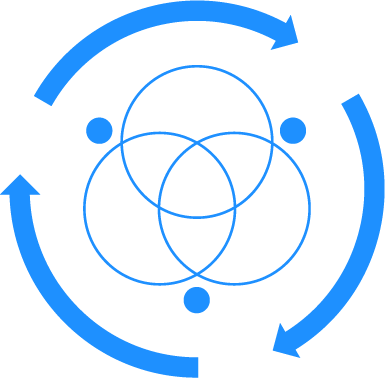 With our roots in sport sponsorship and communication, over the last decade we have delivered award winning campaigns for a range of sports teams and athletes.
 
Through our work in sports marketing and communication we have laid the foundation for integrating sustainability at the heart of these projects.
 
Into the Blue's core team have been instrumental in developing award-winning sustainability projects and are passionate about bringing the marine industry to the conversation.